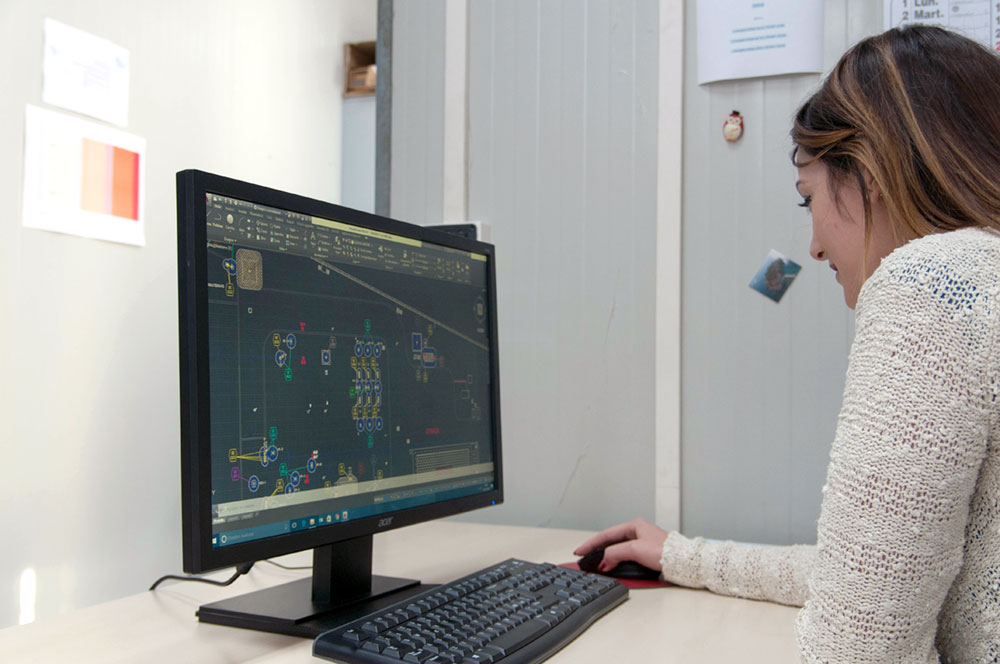 Research and development activities
analysis of the sustainability of the entire production cycle,
environmental sciences and climate change,
sustainable urban development,
renewable sources and new energy technologies,
energy efficient systems (mobility and intelligent networks),
ongoing training on safety at work,
technical department training on the optimal use of instruments,
corporate social responsibility and new forms of corporate organization.
In a rapidly changing market, innovation is becoming increasingly important. Innovation and sustainability are the driving forces behind growth. When designing and manufacturing systems, the most significant innovations must be introduced quickly.
Compliance with manufacturing procedures, the exploitation of new markets and the adoption of new organisational approaches allow us to meet the needs of a global market.
With this in mind we carry out Research, Sustainable Development and Innovation activities.